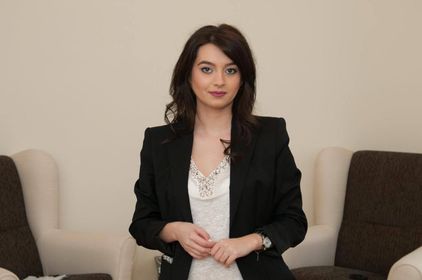 Therapy means active listening, empathy, identifying and understanding the dynamics and basic problems. Therapists help people connect the points in their lives and cope better with the problems they bring to therapy. Not only that, but a therapist also makes a treatment plan, implements it and helps you live a happier and healthier life.
It is a myth to believe that you can predict or control everything in life. Sooner or later we all need help from the outside and this is where psychotherapy comes in.
Psychotherapy can help you overcome the limiting situations in your life, but also help you discover your own limits. You can realistically know your weak points and strong points benefiting from specialized assistance.
No man develops on his own. We all need those around us to form and grow as people. We all need a specialist to help us get rid of the illusions of the ideal self, so as not to create a discrepancy between the real self and the ideal self, resulting in the shattering of positive illusions about oneself, which will eventually lead to frustration. or low self-esteem. In therapy you can know yourself, you can discover skills and talents that you did not know you had and you can learn how to implement them in daily life successfully.
You can also come in therapy when the problems of daily life overwhelm you. When you have fought to the end and you want to give up because you no longer know how to manage the problems further and you feel that you have lost yourself. Psychotherapy helps you look at your problems from another angle and find in yourself the necessary resources and balance to move forward not only through life but fulfilled by having a meaningful life, a good life.
No one promises that after therapy sessions you will experience only active emotions of happiness, but you will be satisfied and reconciled with your own life and you will learn how to cope, accept and integrate in today's life the traumas of the past in order to be a fulfilled and reconciled person.
The benefits of online psychotherapy!
Lately we are all in one way or another dependent on technology. We must keep in mind that there is nothing wrong with technology but it may be wrong the way we use it.
Let's use it for a purpose and capitalize on it. Access online therapy. Why?
Because it offers you the comfort of being at home, you no longer have to travel to the psychological office.
It gives you the opportunity to feel safe in your own environment, you can be more open and you may have more courage to reveal what you feel.
The dynamics of the relationship with the therapist take on new dimensions
It is as effective as face-to-face therapy.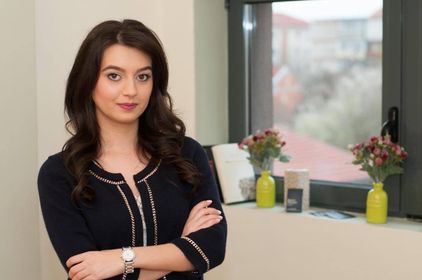 We treat all kind of conditions